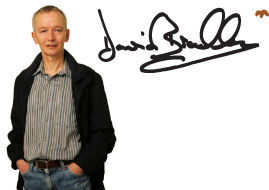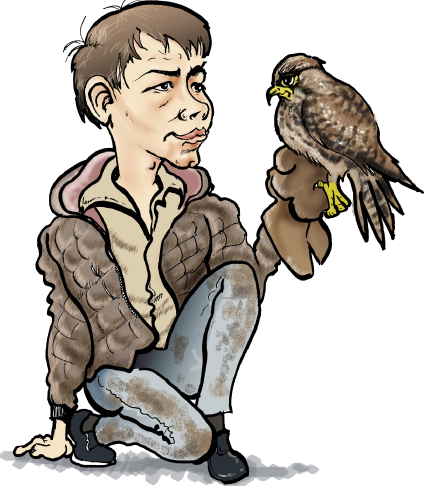 Is there a problem with the memorabilia item you've bought; has it not arrived, was it damaged during transit? Do you have a specific question for me about making the film? Perhaps you wish to arrange a Personal Appearance, or check my availability regards professional work.

If you need to contact me for any of the above, please use the form provided below and I'll attend to it post haste.

I sincerely hope your visit to the official Kes - Billy Casper web site was interesting and worthwhile, and that you'll return again in the not too distant future. Suffice it to say, it has been a pleasure bringing you one or two insights about my alter ego, and of a film which has long been a part of my life.

"Dun't forget to turn leet off when tha guz aht,"

© KES - BILLY CASPER 2010.