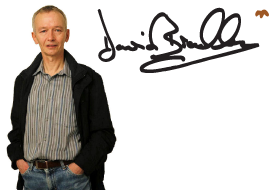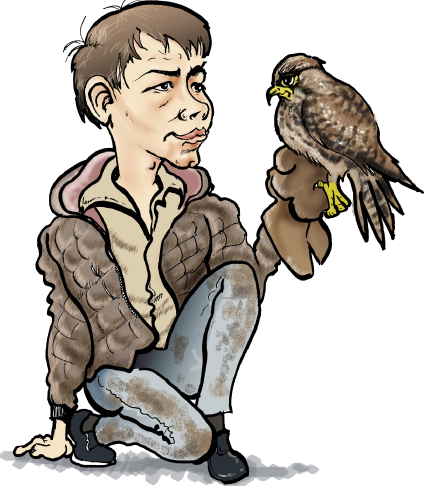 The new kes-billycasper web site is predominantly the work of two extremely talented individuals, who interpreted my ideas whilst adding their own creativity into the melting pot. The end result is way above my expectations, and to them I owe a huge debt of gratitude.

JAMIE BRIGGS and MAT LOVETT are professional web designers, and I have no hesitation recommending them to any individual or corporate company for that matter looking for a distinctive, bespoke web site suitable to their particular requirements. Click on the link below to view their website.


© KES - BILLY CASPER 2010.

JON WILKINSON penned our Kes with an attitude caricature - and much appreciated, Jonís vocation is book jacket design, yet he is available for commissions like a company motif, or anything illustrative. Interested to know more? Click on his portfolio.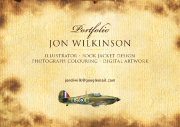 STEVE GREEN (who professionally hires out sound equipment) patiently guided me through the labyrinth associated with organising our web site shop, and facebook page. Many thanks for your support / friendship, Steve, and introducing me to Jamie and Mat.

Graphic artist, DAN MCCORKINDALE who has designed three Billy Casper T-shirt images, studied at Goldsmiths College of Art. He has worked with various artists in the music profession, yet can tailor to an individualís needs. Thanks so much, Dan; all your Tees are the bees knees! Click his folder below to view a selection of Danís portfolio.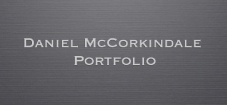 Finally, I should like to pay a special tribute to the author of A Kestrel For A Knave, BARRY HINES. Were it not for his literary talent, and experience of the education system and family life in coal mining communities, the film along with all things Kes / Billy Casper wouldnít exist; and the cry from the heart of alienated kids would echo unheard through each generation.